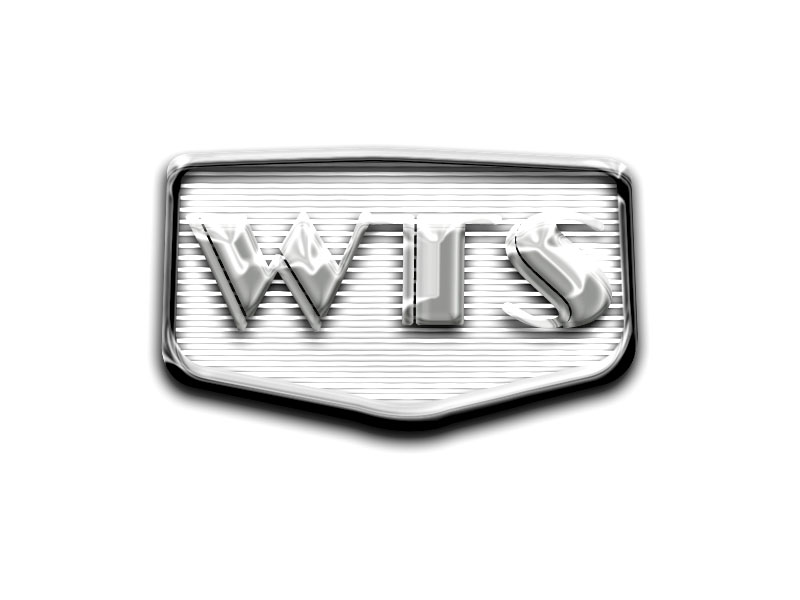 Web Tech Services
Google Certification Partner Program
QR Codes
Web Tech Services launched a new QR Code Inventory system to help dealers market their complete inventory, sales and services using QR Codes.
The new QR Code system developed by Web Tech Services allows car dealers to easily create QR Codes for all of their vehicle inventory in one simple step. The qr codes generated for the car dealership can be printed out in standard avery labels and then attached to their existing window stickers.
What are QR Codes? QR is short for "Quick Response". The actual qr code is a 2 dimensional barcode designed for scanning by smartphone technology. Once the qr code is scanned by a smartphone or iPhone, it will take you to a specific url landing page that is unique to that qr code.
Web Tech Services offers complete QR code packages for dealerships where they can automatically generate a unique qr code for each of their cars in their inventory and the system wll take the scanned qr code to a mobile compatible landing page for each car.
Web Tech Services also provides a custom qr code generator that the dealership can use for direct marketing campaigns like direct mail advertising for service specials, special events, etc.
Every QR code generated also has a link to www.qr-scan.com which gives the user information and useful links for downloading APPS for their smartphone to read qr codes.
QR Codes when attached to a car's window sticker, allows customers to shop dealer car lots after normal business hours and get all the information about the vehicle simply scanning each qr code on the window sticker. Imagine the amount of people that walk your lot after hours but forget about contacting the dealership after they leave. QR Codes on your vehicle window stickers gives you the potential for generating more leads.
If you would like to get ahead of your competition using QR Codes for your inventory, please contact us today.